New Model Locates Best Sites For EV Charging Stations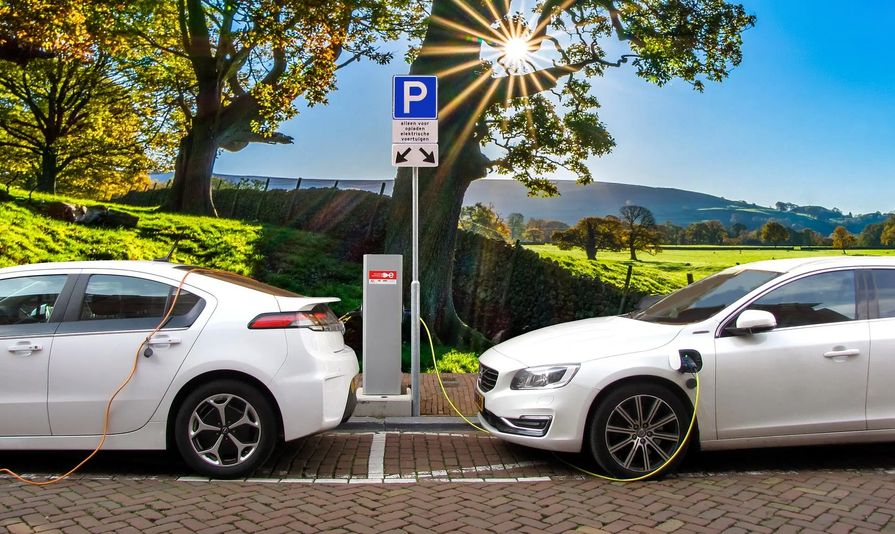 Researchers at North Carolina State University have developed a computational model that can be used to determine the optimal locations for electric vehicle charging stations without placing an undue burden on the local power grid.
The model can ultimately be used to develop electric vehicle charging infrastructure at a variety of scales, ranging from projects that support local commuters to charging stations for interstate highway traffic, according to the study's author.
Indeed, determining the best location for charging facilities is a complicated process. This is because it must take into account traffic flows and user demand, as well as the needs of the regional energy infrastructure.
A model is being developed to optimize e-vehicle decisions to serve the greatest number of people without straining the power grid.
While much work has been done to understand the deployment of charging stations for electric cars, most efforts to date have focused on siting based on what works best from a traffic or power grid perspective, the researchers said.
There is very little work that considers both factors. And the work that does look at energy and transportation factors doesn't consider user decisions.
Meanwhile, the best location for a charging station from a power system perspective is often not the best location from a transportation system perspective. And the best location from a user perspective is often a third option.
It is important that the computational models take into account the power system, the transportation system, and user choices to find the best compromise. For example, the model's power system takes into account the constraints of the power distribution grid.
Was this article helpful?
14
Posted by:
👨 Adam N. Castillo