Can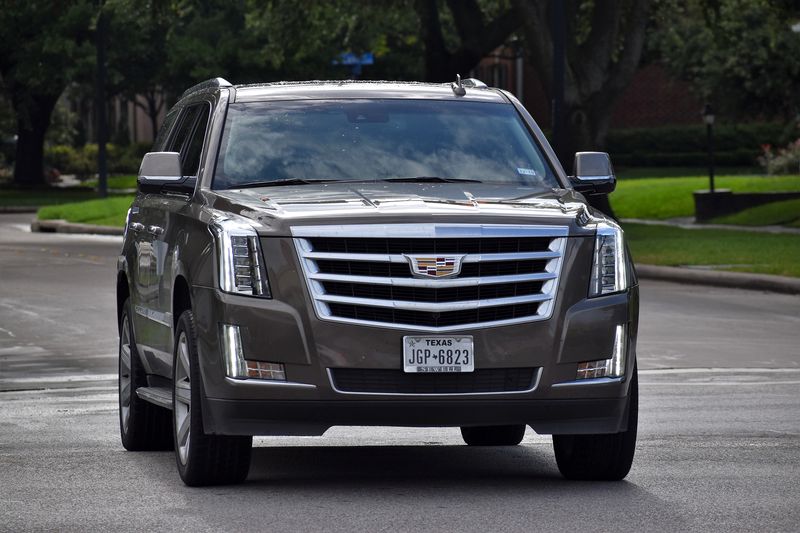 It often happens that you have a very hard time finding a car after your shuttle brings you to the parking lot from the airport. Sometimes it even happens that renting a car can cost more than your airfare.
Some people don't want to get involved in this strange business, and look for some interesting, unusual options to find a means of transportation.
A good tip: Before you do anything else, it's best to find a rental car opportunity first.
The scarcity of rental cars
This effect is slowly beginning to fade. Companies continue to grow and increase their fleet of cars. In 2020, many organizations will have to sell off their cars to protect themselves from bankruptcy. There was no travel around the world, so people had to stay afloat by any means necessary. Today, many companies are beginning to emerge from this crisis and continue to add to their fleets.
There is still some mismatch between supply and demand. Do you need a minivan to spend your weekend? If you want to spend four days in Las Vegas, it will cost you at least $420, in Portland the price will be over a thousand dollars, and in the state of Alaska the prices are even scarier.
Our choice is not just airport rentals
Here are some other ways if you want to rent a car:
Turo, a website where people provide their personal cars for rent. Sometimes you can arrange to have the car delivered to the airport and after you arrive, you can unlock it with the app. Be careful though, because a lot of the cars on this site are quite old, and some have a limit on the number of miles available to drive.
Getaround is generally similar to Turo, but it is better to use it if you want to borrow a car for a few hours. For example, in Southern California, renting a Honda Civic for just two to four hours will cost you about $30.
Zipcar will ask for a small fee and then charge you per day or per hour. Cars are usually on college campuses or in city parking lots. Unlocking your car is done through an app.
U-Haul is great if you need a truck or trailer, but you can also choose them as your primary means of transportation. Renting a cargo van for an entire week in Southern California will be very cost effective. You will have 300 miles of driving and it will not cost you more than $350. Of course, you should think a few times before driving to a wedding or an important business meeting in a van, but it's still very convenient and cheap. You can also find such vehicles from Penske or Budget.
Delivery services and cabs (Lift, Uber). This is a great option for short trips. Instead of spending a gigantic amount of money and renting a car for a whole week, you can pay someone to take you to the right place.
Public transportation. Some cities have an excellent public transportation system (buses, subways, trains). Buy a weekly or daily ticket and save your money.
If the trip is long enough, it may be a good idea to buy a car. After you leave, you can even drive home in your new car or sell it.
If the distance allows, consider traveling in your own car. Sure, a plane is fast, but if a rental is not available, your own car is a great solution. After all, you may even have a great time on the road.
If you really need to rent a car
If you do make up your mind and decide to rent a car, then let's talk about what options we have for reducing the price:
Last rental location. Airport taxes do not apply to them. Call the rental place, or find their website online.
Backup for a week. If you book by the week, it can come out much cheaper, and if you decide to return the car a little earlier, you may get a partial refund.
Prepayment in advance. Some sellers take an advance payment, and sometimes it can reduce the price by 30 percent or more.
Credit card. If you're going to splurge well, use a credit card with bonuses (like insurance coverage).
Was this article helpful?
13
Posted by:
👨 Adam N. Castillo