How to insure multiple vehicles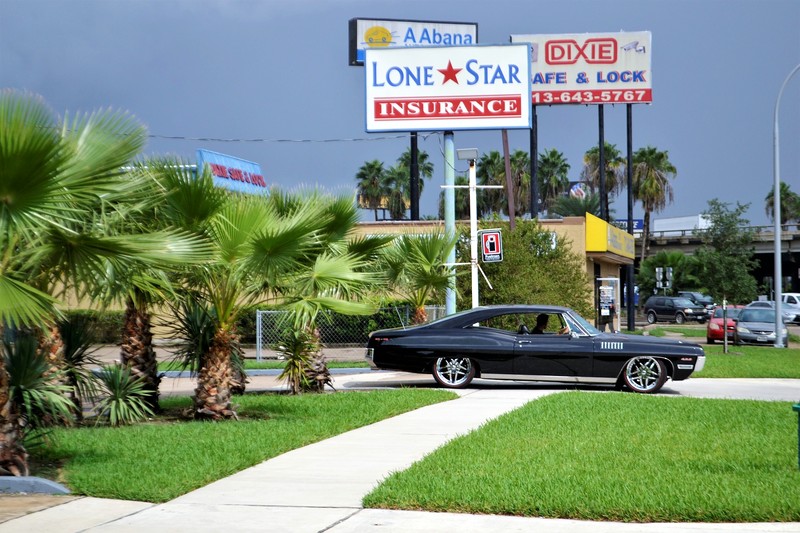 Adding a car to your insurance policy
If you buy a car and want to add it to your policy, notify your
insurance company
. Typically, you can have up to three or four vehicles on the same policy. Have this information ready when you contact your insurer:
Your name and your policy number

Make, model, and year of the vehicle you're adding to your insurance

Vehicle identification number (VIN).

Odometer reading on the vehicle you're adding.

The name, date of birth, and driver's license numbers of other drivers you want to add to your policy

Most insurance companies require that all vehicles on your policy have the same amount of liability coverage. That means you can't carry state minimum on one car and 100/300/100 on another. So decide how much coverage you need for all of your vehicles. To drive legally, you need at least the minimum liability amounts required by your state. But to protect your assets and prevent you from having to pay out-of-pocket for accident damages or injuries you cause, CarInsurance.com Penny Gusner recommends buying a policy that pays 100/300/100, which means you have liability coverages of:
up to $100,000 for the medical bills of those you injure

with a $300,000 cap per accident for bodily injury

and up to $100,000 to repair other drivers' cars and property that you damage

You should also consider adding the optional coverages of comprehensive and collision insurance if your car is less than 10-years-old. If the car is financed, your lender will likely require you carry both. Collision pays, up to the cash value of the car, for damage to your vehicle and comprehensive pays for damage from flooding, fire, hail and vandalism, and for theft. Insurers allow you to carry comprehensive and collision on one car but not another, so this is a per car decision.
Note that adding the new car to your insurance will affect how much you pay. The amount will vary, depending on, among other factors, your insurance company, the type of car you're adding, where you live and the driving record of the primary driver.
If you're adding a teen driver to your policy, along with the car, your rates will increase dramatically. But there are also ways you can still save on coverage, that you can read in our "Parent's guide to insuring teen drivers."
You need to insure your car and your spouse's car and you have two homes and cars at both locations.
Typically your cars should be insured in the state where they're located.
For example, let's say you're a snowbird with a second home in Florida. If your car has a Florida license plate and registration, it must be insured by an auto insurance company licensed to do business in Florida, says Gusner.
If your main residence is in Ohio, for example, you'll have to have your cars that are based there insured by an auto insurer licensed to do business in that state.
If your auto insurance company is licensed to do business in both states, you can buy all your car insurance through one company, Gusner says.
By insuring several cars with one company, even if they're located in different states, you might be able to qualify for a multicar discount.
You need to insure your car, your spouse's car, and the car of your child, who doesn't live with you.
How you handle this scenario depends on the situation. If your kid's away at college in your home state and brings his vehicle with him, you can typically keep him on your family's insurance policy if your home address is still considered his primary residence, Gusner says. But you should contact your auto insurer because your premiums may change based on the insurance rates in the ZIP code where your son will reside while he's at school.
You also should talk to your insurance company to see what might need to change if your child is going to school out of state, she adds.
If your child isn't in college and moves out on her own, your insurer probably won't want to keep insuring that vehicle as part of your policy, Gusner says. If your child's name isn't already on the car title, you'll most likely need to add it or she'll have a tough time getting insurance for the vehicle.
Multi-car insurance discount
Typically, if you insure two or more cars with the same company, you'll receive a discount for insuring multiple vehicles. On average, the discount is between 10 to 25 percent off the liability, collision and comprehensive portions of each vehicle, says Gusner.
Another potential benefit of adding a car to insurance: Stacking uninsured motorist coverage
In some states, you may have the option of increasing your level of protection that comes into play if you're hit by an uninsured driver. This is called stacking, which basically lets you boost your coverage amounts based on how many cars you're insuring.
Was this article helpful?
114
Posted by:
👨 Adam N. Castillo